Homes for Sale in Texana Plantation, Richmond, TX
Texana Plantation is an extensive residential neighborhood located in the north-eastern region of Richmond, TX. It is roughly bordered by Skinner Lane to the north, Precinct Line Road to the west, Farm to Market 359 Road to the south, and Mason Road to the east. This community sits on an enormous land that has plenty of residential properties. The area started to develop back in 1999, just before the start of a new century. Now, it is an established gated community located near everything. Most of the residents prefer staying in this community because it offers both city life and country life. The area is known for its easy access to Highway 6, Highway 90, Grand Parkway 99, and U.S 59. It has become a famous route in traveling to different parts of Houston and Sugar Land.
Homes for sale in Texana Plantation offer enormous spaces and beautiful facades. Every single property in the area is a testament to just how luxurious the community is. As a master-planned site, the properties are all made of high-quality, durable, and timeless materials that ensure the homes' longevity. Most of the properties have a mix of Colonial Revival, Cape Cod, and Southwestern architectural designs. They were built from 2000 to 2020, and some are still under construction right now. Property prices in the community range between the high $500s to the $2M range. Mid-sized properties in the area offer four to five bedroom configurations with four to six bathrooms. Larger home models come with five to seven bedrooms, five to seven bathrooms, and many have swimming pools in the backyard. They boast enormous lot areas ranging from 0.89 to 1.62 acres with 4,500 sq. ft. to 8,100 sq. ft. of floor area. All of these properties can fit two to four vehicles in their covered parking garages.
Richmond Real Estate Statistics
Who is this neighborhood for
As a community, Texana Plantation has it all. It has excellent amenities, culturally-defining architecture, detailed security plans, and a convenient location in the heart of everything. This neighborhood is ideal for individuals who want the relaxing energy that the countryside gives and the bustling nature of the city's industrial areas If you want to thrive and relax in this community, contact us. We'll find the best Texana Plantation home for you!
Latest homes for sale in Texana Plantation, Richmond, TX
50
Beds
5
Baths
4.1
SqFt
5,203
MLS#
52862502
30
Beds
4
Baths
5.1
SqFt
4,618
MLS#
62986589
28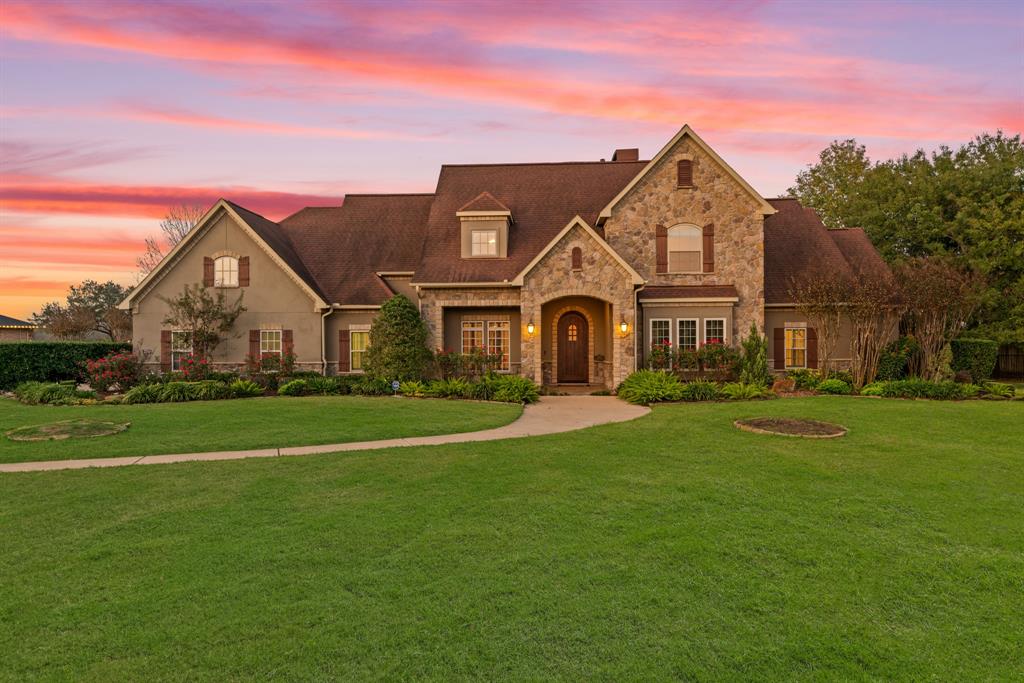 Beds
4
Baths
3.1
SqFt
4,232
MLS#
92215972
Ready to take the next step?
Don't take the risk of buying or selling your real estate alone. I'm here to help you succeed! Click the button down below and fill up our contact form to send me a message or give me a call at 832-641-3727. Helping clients find their dream home is my passion and I work hard to ensure you get the best deal possible for your transaction.
Home Ownership Percentage
Things to do in Texana Plantation, Richmond, TX
Schools in Texana Plantation, Richmond, TX
Texana Plantation, Richmond, TX Map
People who like Texana Plantation also like