Homes for Sale in Covington Woods, Sugar Land, TX
Covington Woods is a modernized neighborhood in the northern part of Sugar Land, TX. It is securely bordered by Lynnwood Lane to the north, Jo Ann Lane to the west, Jess Pirtle Boulevard to the south, and Eldridge Road to the east. Sugar Land did not have any contemporary homes until the development of Covington Woods in the 1970s. It is a subdivision type of area that introduced modernization in Sugar Land for the very first time. After the site's finalization, it instantly succeeded, meaning most of the homes were purchased immediately. Thus, various developers decided to search for brand new lands in Sugar Land that would provide the same opportunity that Covington Woods did. Now, the neighborhood enjoys its beautiful area filled with notable residents.
Homes for sale in Covington Woods take pride in their beautiful and well-made structures. The properties are surrounded by lush trees that hug each single-family home perfectly. Most of these homes were built from 1974 up until 2003. Because of the wide range, the properties have developed their aesthetic that blended well with time. The homes have Cape Cod, Colonial, and Georgian architectural designs that bring out the neighborhood's beauty. The varied home designs show that buyers will have plenty of options when it comes to choosing the perfect home. These properties for the most part are in the $200s. They usually come with three to four bedrooms and bathrooms, and parking areas that can fit one to two large vehicles. These properties' average floor area ranges from 1,600 sq. ft. to 3,700 sq. ft. with lot areas of 0.17 to 0.24 acres.
Sugar Land Real Estate Statistics
Who is this neighborhood for
The homes in the area perfectly show the meaning of being the first of its kind. Covington Woods is an exceptional place, being the first modernized residential area in the entirety of Sugar Land, TX. Indeed, this quiet subdivision is a trailblazer. Not only is it a trendsetter, but it is also a tranquil neighborhood that perfectly balances peace and hustle. If you want to know what it is like to live in this great location, message us. We are always prepared to find the Covington Woods home for you!
Latest homes for sale in Covington Woods, Sugar Land, TX
41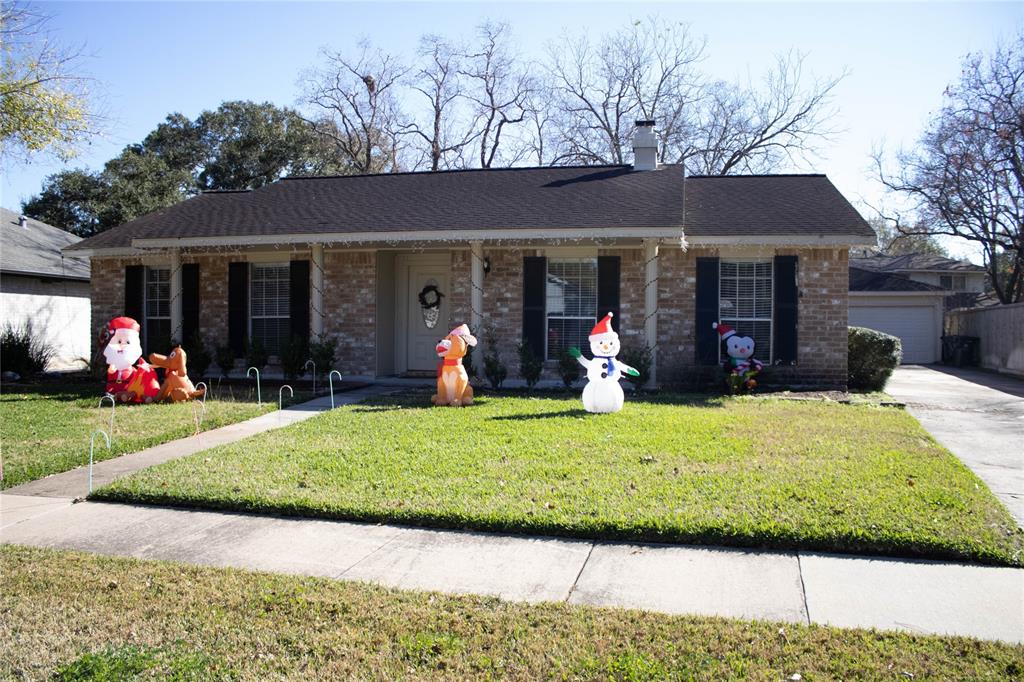 Beds
3
Baths
2
SqFt
1,795
MLS#
44005180
33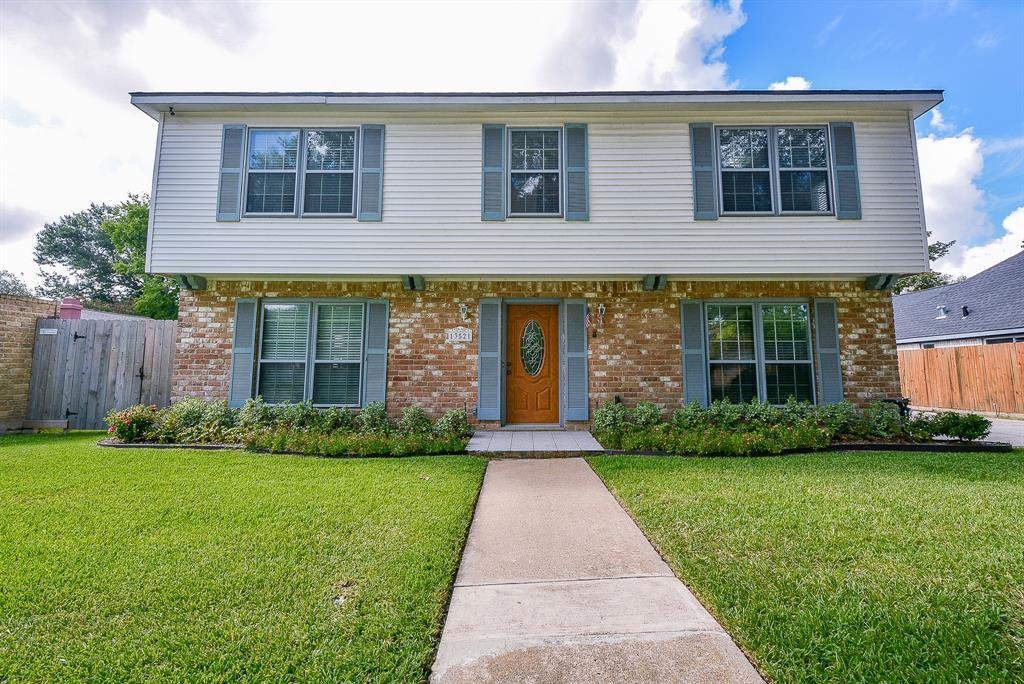 Beds
4
Baths
2.1
SqFt
2,282
MLS#
38996120
Ready to take the next step?
Don't take the risk of buying or selling your real estate alone. I'm here to help you succeed! Click the button down below and fill up our contact form to send me a message or give me a call at 832-641-3727. Helping clients find their dream home is my passion and I work hard to ensure you get the best deal possible for your transaction.
Home Ownership Percentage
Things to do in Covington Woods, Sugar Land, TX
Schools in Covington Woods, Sugar Land, TX
Covington Woods, Sugar Land, TX Map
People who like Covington Woods also like