Homes for Sale in Villages of Avalon, Sugar Land, TX
Villages of Avalon is a quaint residential community in Sugar Land, TX, featuring large-sized homes that were painstakingly built to provide utmost comfort to its homeowners.
Villages of Avalon began its development in 1998, which is why the community mostly features historical residences with exceptional character. The majority of the homes in the community are equipped with high-quality detailing and finishes, including vaulted ceilings, multiple rooms having a dedicated breakfast area, formal dining, game rooms, utility rooms, and spacious living area. Villages of Avalon are also located near several parks and nature trails that families can visit when strolling in the surrounding area or other parts of Sugar Land, TX.
Avalon's real estate portfolio includes residential dwellings with prices ranging from $300,000 to $800,000, depending on the location. There are three to five chambers and two to four bathrooms in most residences in the neighborhood. Moreover, most homes are available in various floor layouts ranging in size from 2,200 sq ft to 4,300 sq ft of living space. The majority of these properties are built on lots ranging from 0.17 acres to 0.34 acres. Architectural styles available at Villages of Avalon include Traditional, Contemporary, and Modern designs. Average association fees often range between $750 to $1,200, with year-builts ranging from 1998 to 2001.
Sugar Land Real Estate Statistics
Who is this neighborhood for?
Villages of Avalon is the ideal location for young couples and small to large-sized families looking for a high-quality home with top-notch amenities. First-time homebuyers can have a good selection of well-built homes for a relatively affordable price, lower than the one-million price range. If you are interested in transferring to the area, we encourage you to contact us via email or phone. We provide outstanding quality services to prospective homebuyers in the Villages of Avalon community of Sugar Land, TX, looking for a new place to raise a family.
Latest Homes for Sale in Villages of Avalon,Sugar Land, TX
40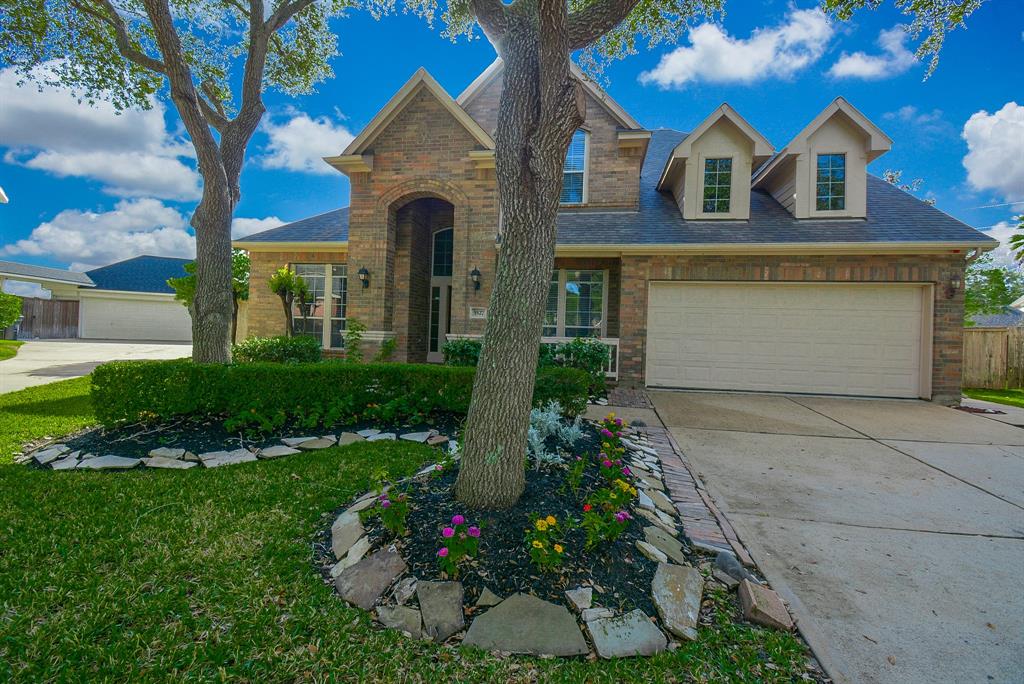 Beds
4
Baths
3.1
SqFt
3,212
MLS#
10491428
15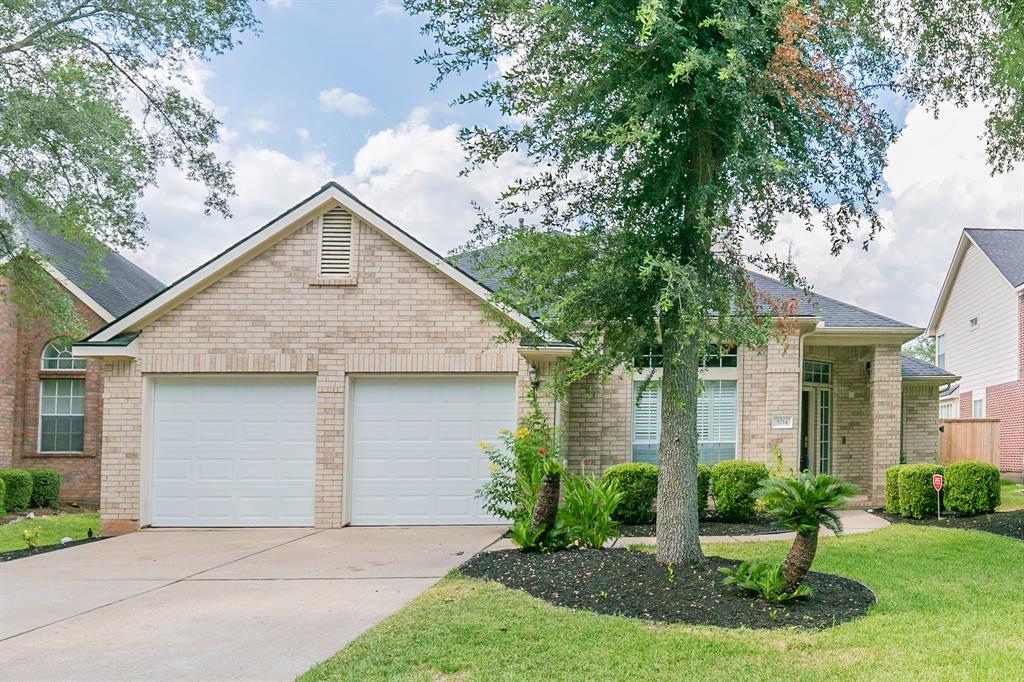 Beds
4
Baths
3
SqFt
2,589
MLS#
15329136
Ready to take the next step?
Don't take the risk of buying or selling your real estate alone. I'm here to help you succeed! Click the button down below and fill up our contact form to send me a message or give me a call at 832-641-3727. Helping clients find their dream home is my passion and I work hard to ensure you get the best deal possible for your transaction.
Home Ownership Percentage
Things to do in Villages of Avalon
Schools in Villages of Avalon
Villages of Avalon,Sugar Land, TX
Around Villages of Avalon
People who like Villages of Avalon also like
It seems we can't find what you're looking for.