Homes for Sale in The Oaks of Rosenberg, Rosenberg, TX
The Oaks of Rosenberg is a consistent bedroom neighborhood located in the south-eastern region of Rosenberg, TX. It is conveniently bordered by Dry Creek to the west, Bryan Road to the south, and Spacek Road to the east. The neighborhood is relatively new and that only means that it is equipped with modern amenities and up-to-date key subdivision features. Initially, the area where it sits on was undeveloped. But soon enough, its transformation started when a well-known developer, Perry Homes, purchased the area to create a master-planned community in 2006. After a few years and numerous housing construction, the community was finalized in 2013. This petite yet successful subdivision enjoys its closeness with other vital neighborhoods in Rosenberg. Now, the community is home to thousands of happy Rosenberg residents.
Homes for sale in The Oaks of Rosenberg are unique and spacious, with a variety of architectural designs. Most of the homes collectively have a fusion between, Georgian and Traditional architectural styles. The variety of their designs make up a picturesque facade that complement the uniqueness of the neighborhood. Oaks of Rosenberg features plenty of entry-level homes that are guaranteed effective for families and young professionals. These properties typically range from $200s to $300s. The community offers affordable single-family homes that will surely take buyers by surprise because their features are comparable to mid-sized homes. They usually have three to four bedrooms and two to three bathrooms. The average lot area that these properties have ranges from 0.13 to 0.18 acres with 1,600 sq. ft. to 3,000 sq. ft. of floor area. They also enjoy parking areas that can accommodate multiple vehicles. Close proximity to I-69 and Rosenberg Town Center Shopping District.
Rosenberg Real Estate Statistics
Who is this neighborhood for
The gorgeous homes in the neighborhood are truly one of a kind. They provide a serene environment to the residents without being too isolated from busier areas of Rosenberg. The community is ideal for young professionals and families who prefer a calm neighborhood without compromising their travel time to work and school. If this community captured your interest, contact us. We'll find the best Oaks of Rosenberg home for you!
Latest homes for sale in The Oaks of Rosenberg, Rosenberg, TX
28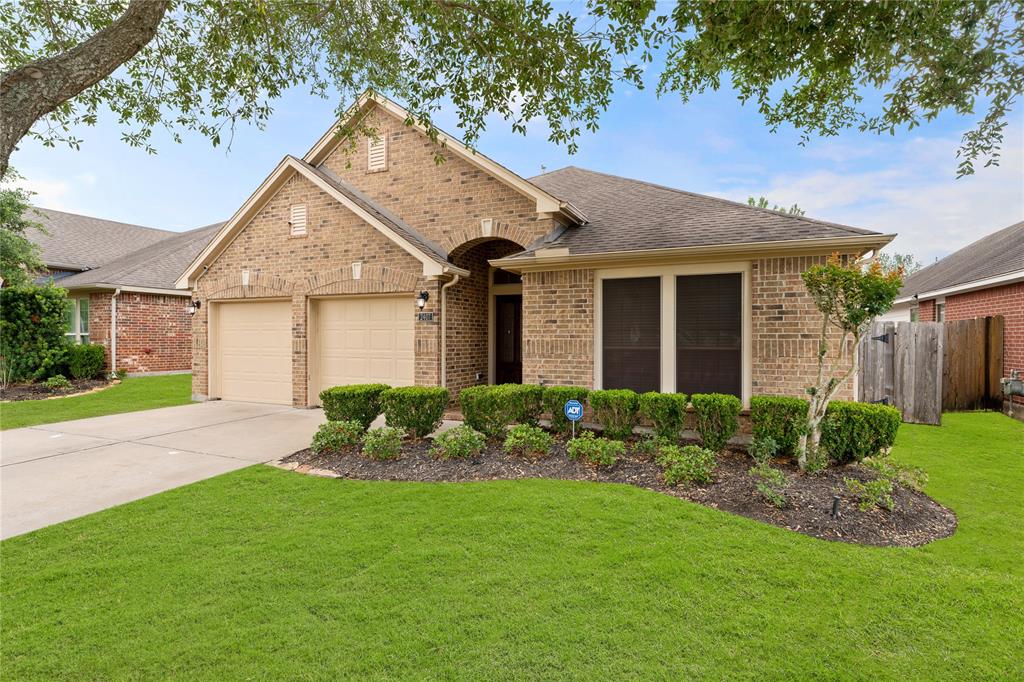 Beds
4
Baths
2
SqFt
2,329
MLS#
94323143
24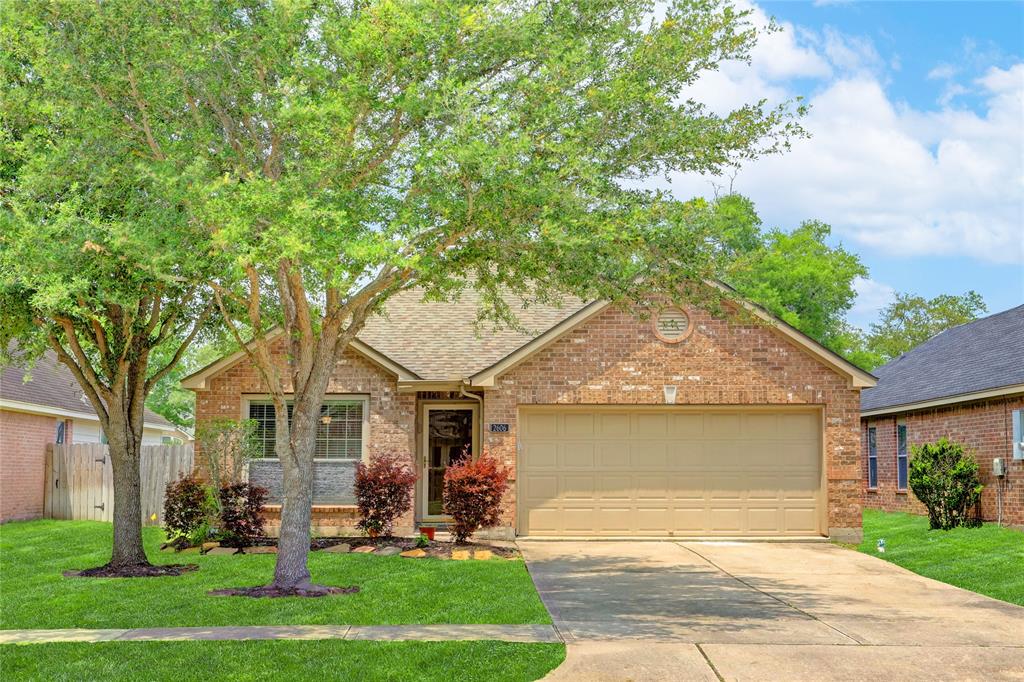 Beds
3
Baths
2
SqFt
1,736
MLS#
83566163
Ready to take the next step?
Don't take the risk of buying or selling your real estate alone. I'm here to help you succeed! Click the button down below and fill up our contact form to send me a message or give me a call at 832-841-3717. Helping clients find their dream home is my passion and I work hard to ensure you get the best deal possible for your transaction.
Home Ownership Percentage
Things to do in The Oaks of Rosenberg, Rosenberg, TX
Schools in The Oaks of Rosenberg, Rosenberg, TX
The Oaks of Rosenberg, Rosenberg, TX Map
People who like The Oaks of Rosenberg also like