Homes for Sale in Commonwealth Sugar Land TX
Nestled in the south of Sugar Land, TX, is the distinguished neighborhood of homes for sale in Commonwealth Sugar Land.

Commonwealth Sugar Land is one of the most well-established communities in the beautiful city of Sugar Land, TX. The neighborhood is ideal for families and individuals who wish to settle in a gorgeous district adjacent to many excellent schools and workplaces. Walking and driving around Commonwealth Park, Sugar Land, TX, is not a hassle for the residents. Whatever you are looking for, may it be a lovely home or a peaceful neighborhood, Commonwealth, Sugar Land has it for you! To know more, don't hesitate to get in touch with us! Contact us today to get started.
COMMUNITY CLUBHOUSE AND EXQUISITE APPEAL: The Commonwealth boasts its Community Clubhouse for its different recreational amenities, including Castle Park and Commonwealth Sugar Land, built for the entertainment and relaxation of its residents. There is a pool, tennis courts, a playground for kids, and much more enjoyable recreation for everyone. On top of that, homes for sale in Commonwealth Sugar Land TX have a serene environment and clean surroundings. It is a well-maintained subdivision where safety and security are always a priority across the community. The tree-lined and traffic-free boulevard adds more to the area's charm and impressive appeal.
GORGEOUS REAL ESTATE PROPERTIES: Driving along the boulevards of Commonwealth Park, you will notice right away that the homes in the area are all gorgeous and scream elegance. That's one attribute that makes these homes unique, their classical representation. These homes were built during the late 80s and early 90s. Throughout the years, their glory and prime did not falter. Instead, they remained beautiful in their early years.
IDEAL LOCATION: One fantastic upside of living in the Commonwealth subdivision is the accessibility! Indeed, if you are a homebuyer, you are looking for a home located in a neighborhood that is not hard to locate or far from the essential establishments and institutions. Great news because Commonwealth is settled along the Commonwealth Boulevard, which is connected to the University Boulevard. Many roads may lead you to the neighborhood and a few major highways like the Southwest Freeway and Highway 6.
Homes in Commonwealth Sugar Land TX
5 Real Estate Facts About Commonwealth Sugar Land TX
Some absolutely stunning residences are available for purchase in the Commonwealth neighborhood of Sugar Land, with market prices ranging from $450,000 to $530,000.
These kinds of homes typically include floor plans with anywhere from two to five bedrooms and at least two to four bathrooms.
They usually have interior floor space ranging in size from 2,700 sqft to 3,600 sqft.
The lot size of most homes for sale in Commonwealth in Sugar Land ranges between sizes 0.19 acres and 0.21 acres.
The majority of residences in homes for sale in Commonwealth Sugar Land TX, are designed with Traditional architecture, which is also the prevalent home style in the neighborhood.
The Commonwealth is surrounded by several roads. However, one of the major thoroughfares that can be used to access the community is by way of Commonwealth Boulevard, which traverses across the heart of Commonwealth in Sugar Land, TX.
Commonwealth Subdivision Map
Other Popular
Sugar Land

Neighborhoods
Sugar Land Real Estate Statistics
Home Ownership Percentage
Latest Homes for Sale in Commonwealth Sugar Land TX
44
Beds
5
Baths
4.2
SqFt
5,207
MLS#
23109865
39
Open House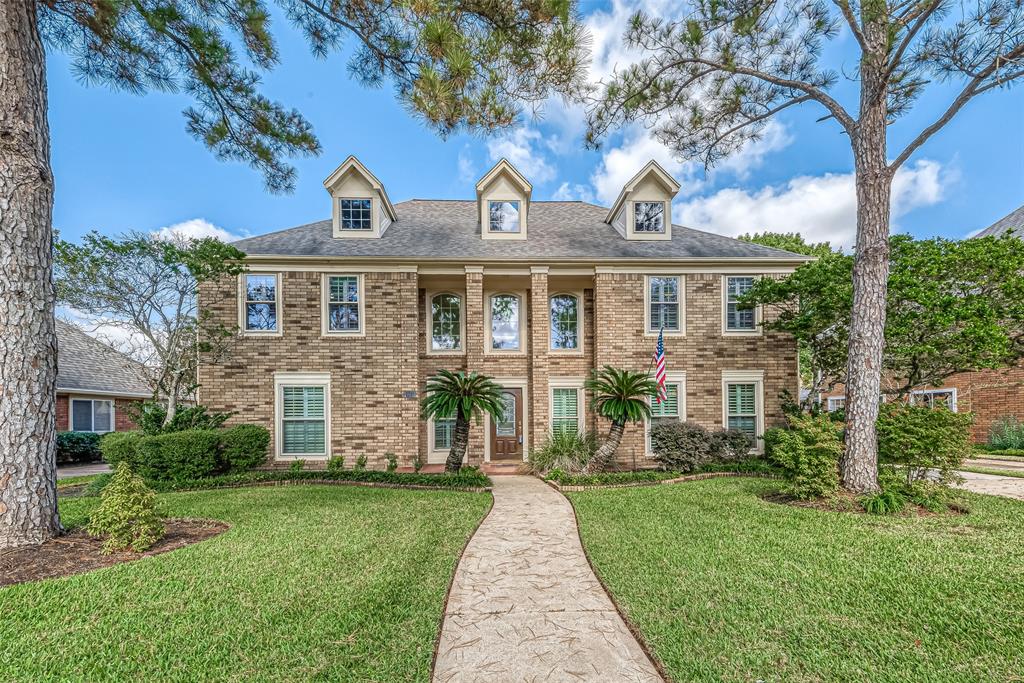 Beds
5
Baths
3.1
SqFt
3,647
MLS#
67799679
Ready to take the next step?
Don't take the risk of buying or selling your real estate alone. I'm here to help you succeed! Click the button down below and fill up our contact form to send me a message or give me a call at 832-841-3717. Helping clients find their dream home is my passion and I work hard to ensure you get the best deal possible for your transaction.
Things to do in Commonwealth Sugar Land TX
Schools in Commonwealth Sugar Land TX