Imperial Sugar Land Homes for Sale
Imperial is a prime residential neighborhood spanning 720 acres and was developed by Johnson Development Corp. with the goal of being an evolving hub in Sugar Land, Texas, for people to live, work, visit, and enjoy.
Imperial sits on the site where the Imperial Sugar Company once stood, by which the neighborhood name was inspired. The company began as a single sugar cane farm in 1843 and has since expanded to become one of Texas's leading manufacturers and distributors of refined sugar. Following the ISC's fall, Johnson Development Corporation took over and began urbanizing what is now a thriving community in Sugar Land, TX. There are about 500 finished and move-in-ready Imperial Sugar Land homes for sale. To learn more about new homes in Sugar Land, Texas please browse our featured community page or contact us via phone or email to get assistance from one of our experienced realtors in the area.
COMMUNITY PERKS AND AMENITIES: Homes for sale in Imperial Sugar Land come with many excellent amenities, all of which are available to residents whenever they please. Residents in the area have access to a community swimming pool that is pristinely clean, well-maintained tennis courts, and expansive neighborhood parks that are ideal for families. The residents of Imperial can have fun and unwind thanks to the availability of these amenities.
GRACEPOINT HOMES: As a tribute to the development's commitment to honoring the area's illustrious past, Gracepoint Homes is including traditional brownstones among the housing options available at Imperial Sugar Land. All of their brownstones are exclusive and may only be viewed by appointment. Luxurious new three-story residences in Imperial start in the $680s and have vast living areas, diverse outdoor spaces, and sophisticated furnishings. These homes have three or more stories and can accommodate up to five bedrooms. Enjoy the beauty and elegance of these comfortable yet classy house designs, which are perfect for homebuyers looking for a seamless experience with low maintenance requirements.
TREMENDOUS CURB APPEAL AND NEARBY ATTRACTION: The tranquil and natural beauty of Oyster Creek surrounds Imperial, as does the neighborhood's tree-lined lanes, play areas, and 45,000 feet of nature trails that meander through the community and along Imperial's 62 acres of gorgeous lakes. Visit the Fort Bend Children's Museum, Sugar Land's Historic Districts, and other thriving parts of the city in just a short drive for a quick and exciting excursion.
Homes in Imperial Sugar Land TX
5 Real Estate Facts About Imperial Sugar Land TX
Imperial Sugar Land homes for sale are wonderfully-made by a well-respected home builder and can be purchased for $450,000 to $900,000.
Many residential dwellings built in Imperial feature at least two to four bedrooms with two to five-bathroom combinations.
Most homes for sale in Imperial Sugar Land offer at least 2,000 sqft to 4,300 sqft of interior floor space.
Residences in Imperial are primarily developed on lots spanning between 0.15 acres and 0.20 acres.
Gorgeous homes in Imperial are often designed with stunning architectural designs varying between Cape Cod, Georgian, Modern, Mediterranean, Traditional, and Colonial home styles.
Imperial is mainly bordered by State Route 6, linked to Imperial Boulevard, which can be used to enter the neighborhood on the western segment. Residents can also use Stadium Drive, connected to Highway 90, to enter the area on the southern portion.
Other Popular
Sugar Land

Neighborhoods
Sugar Land Real Estate Statistics
Home Ownership Percentage
Latest Imperial Sugar Land Homes for Sale
50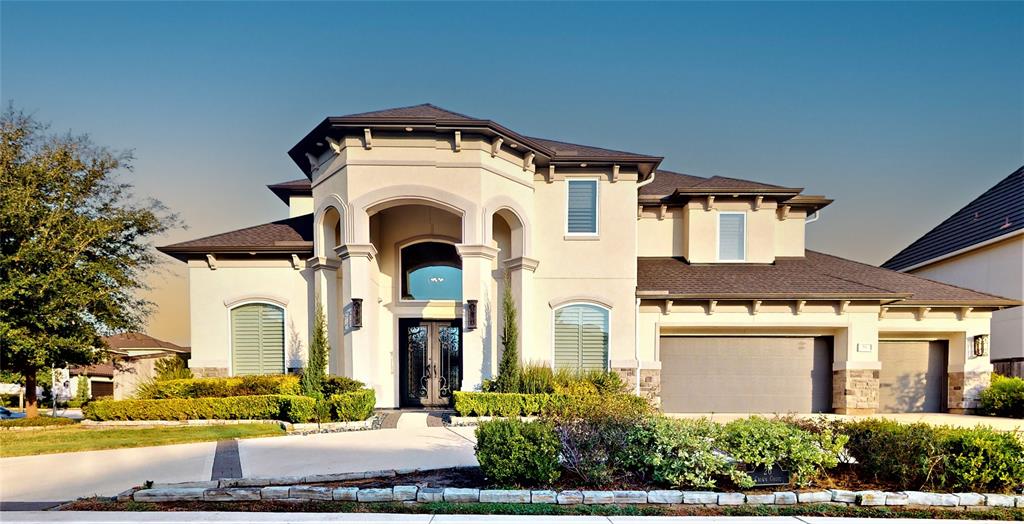 Beds
5
Baths
4.1
SqFt
4,580
MLS#
86462283
44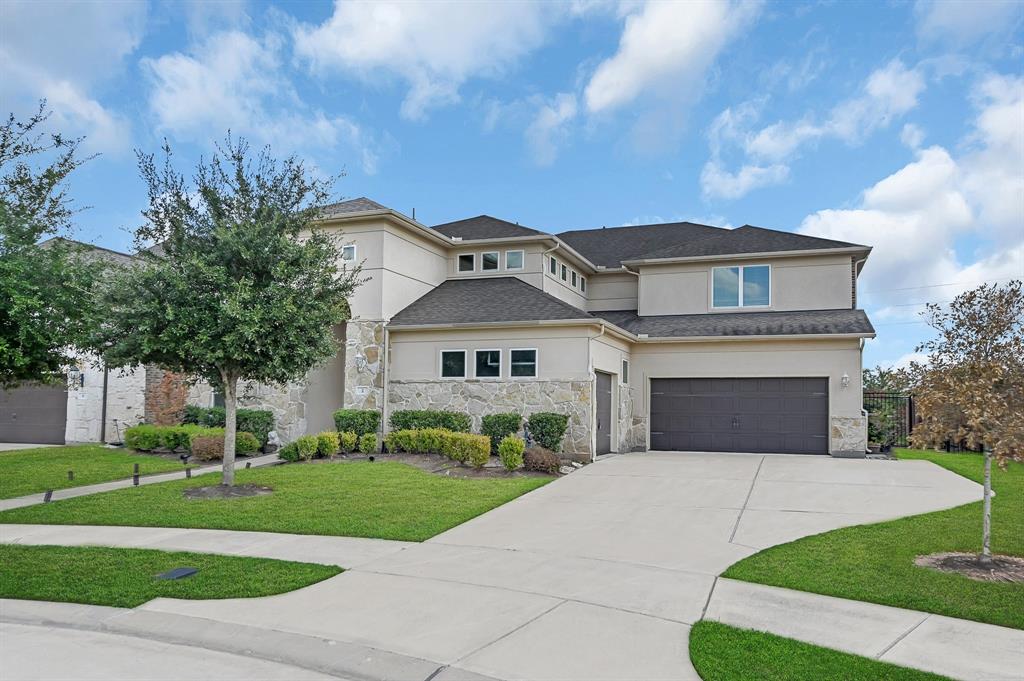 Beds
5
Baths
4.1
SqFt
5,237
MLS#
56974956
50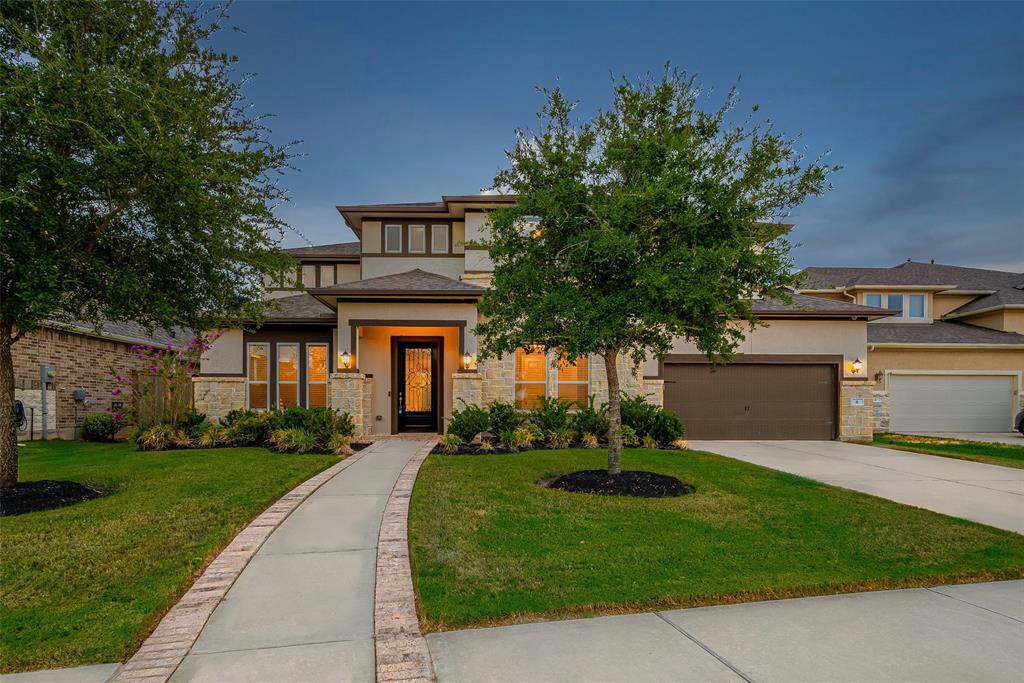 Beds
4
Baths
3.1
SqFt
4,764
MLS#
22093605
Ready to take the next step?
Don't take the risk of buying or selling your real estate alone. I'm here to help you succeed! Click the button down below and fill up our contact form to send me a message or give me a call at 832-841-3717. Helping clients find their dream home is my passion and I work hard to ensure you get the best deal possible for your transaction.
Things to do in Imperial Sugar Land TX
Schools in Imperial Sugar Land TX