Homes for Sale in Talavera, Richmond, TX
Talavera is a newly-developed master-planned residential community in Richmond, TX, featuring an excellent selection of new homes with outstanding amenities and finishes.
At Talavera, you'll find spacious floor designs with high-quality finishes everywhere. This desirable community in Richmond, TX, provides new and well-constructed houses and delivers world-class amenities that are available to all residents of the neighborhood. Families can take advantage of the community pool to unwind and enjoy the warmth of the Texas sunshine. There are also many walking paths around the neighborhood, which allows residents to enjoy a leisurely stroll around and take in the beauty of the Talavera community.
Residential homes in Talavera can be purchased for between $250,000 and $500,000, with a median selling price equivalent to roughly $360,000. Depending on the layout, homes are often designed with three to five bedrooms and two to four bathrooms. Houses are available in various floor layouts that typically range in size from 1,500 sq ft to 4,200 sq ft of internal living space. Homes are generally built on lots varying from 0.04 acres to 0.21 acres. Traditional, contemporary, modern, and craftsman are some of the home styles seen throughout Talavera.
Richmond Real Estate Statistics
Who is this neighborhood for?
Families with children are particularly well-suited to reside in the Talavera neighborhood. The community is zoned with top-rated schools in Richmond, TX. Seniors and retirees can also benefit from the handy location of Talavera as the area is positioned less than 3 miles from Houston Methodist Emergency Care Center, which can make timely check-ups and hospital visits convenient and with relative ease. You might wish to get in touch with a real estate broker to learn more about certain houses still offered in Talavera. Our team is willing to assist you with your concerns and would be pleased to supply you with the information you need while exploring the neighborhood in Richmond, TX. Contact us today to schedule.
Latest Homes for Sale in Talavera, Richmond, TX
31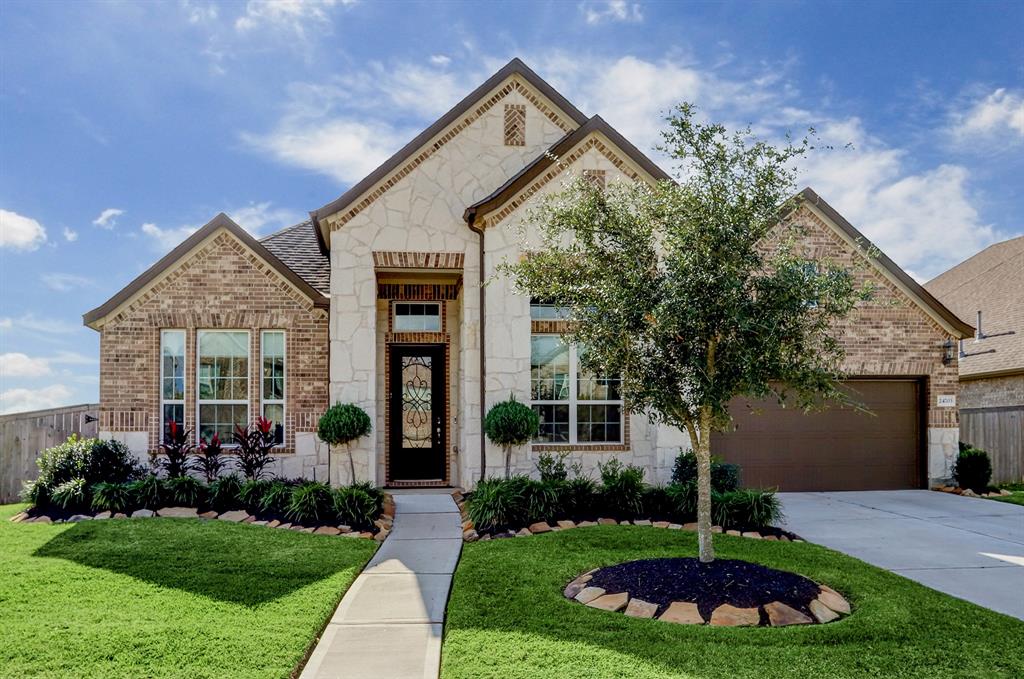 Beds
4
Baths
3.1
SqFt
3,138
MLS#
27568865
Ready to take the next step?
Don't take the risk of buying or selling your real estate alone. I'm here to help you succeed! Click the button down below and fill up our contact form to send me a message or give me a call at 832-641-3727. Helping clients find their dream home is my passion and I work hard to ensure you get the best deal possible for your transaction.
Home Ownership Percentage
Talavera, Richmond, TX Map
People who like Talavera also like
It seems we can't find what you're looking for.