Bridlewood Estates, Richmond, TX Homes for Sale
Bridlewood Estates is a luxury subdivision bordered by Bonbrook Plantation to the west, A Myers Road to the south, Berdett Road to the east, and FM 762 Road to the north. Located to the southeast of Richmond, residents are a short drive away from the city center and easy access to Interstate-69, which connects to the Greater Houston Area. As the name implies, Bridlewood Estates a premier luxury neighborhood filled with estate-style residences. These homes have expansive lots and beautifully built custom houses creating a uniquely extravagant feel to the community. Properties are built between lovely water features, forested areas, and vast open green spaces that add to the overall privacy and comfort that families living in the subdivision enjoy on a daily basis.
Real Estate in Bridlewood Estates is a collection of custom-built single-family homes that feature spacious four to eight-bedroom floor layouts. These residences come with exquisite exteriors and beautifully landscaped yards that perfectly match the tree-lined streets and well-manicured green spaces in the community. Home lots are quite large, with most properties coming with an acre plus to their overall size. Living space is also quite impressive, starting at 3,500 sq. ft. for the modest builds in the area and going as high as 9,000 sq. ft. for the more extensive residences in the community. There are some vacant lots available for purchase in the community, which come in around the $300,000 to $400,000 range that is perfect for those looking to build a home from scratch.
Richmond Real Estate Statistics
Who is this neighborhood for
If you're in the market for a private and exclusive luxury subdivision with impressive mansion-style residences, then you've come to the right place. Bridlewood Estates has some of the most beautiful single-family homes in Richmond and is a perfect buy for those looking to purchase high-end luxury real estate. The subdivision is also relatively isolated from the busier sections of nearby city centers meaning residents enjoy a quiet and detached living environment where kids can enjoy running around and playing with their friends in the nearby green spaces and open areas. If you like what you've read so far and would like to learn more about the neighborhood, our team is ready to answer your questions. Please feel free to call or message us with any questions you may have about the area.
Latest homes for sale in Bridlewood Estates, Richmond, TX
46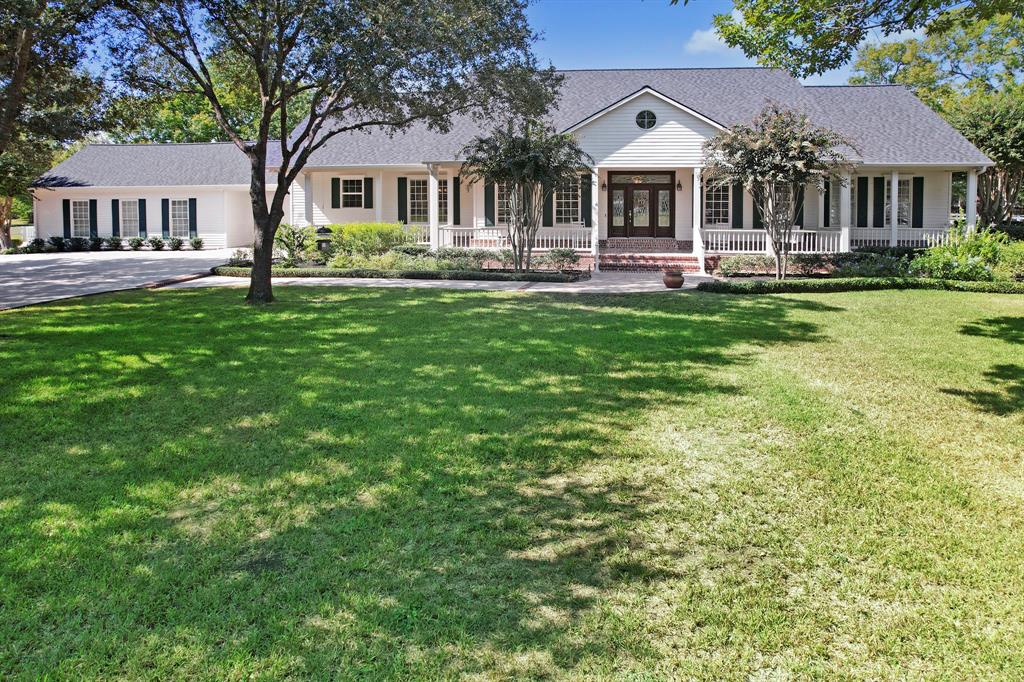 Beds
4
Baths
2.2
SqFt
3,833
MLS#
87962671
48
Beds
4
Baths
4.1
SqFt
4,541
MLS#
36831836
38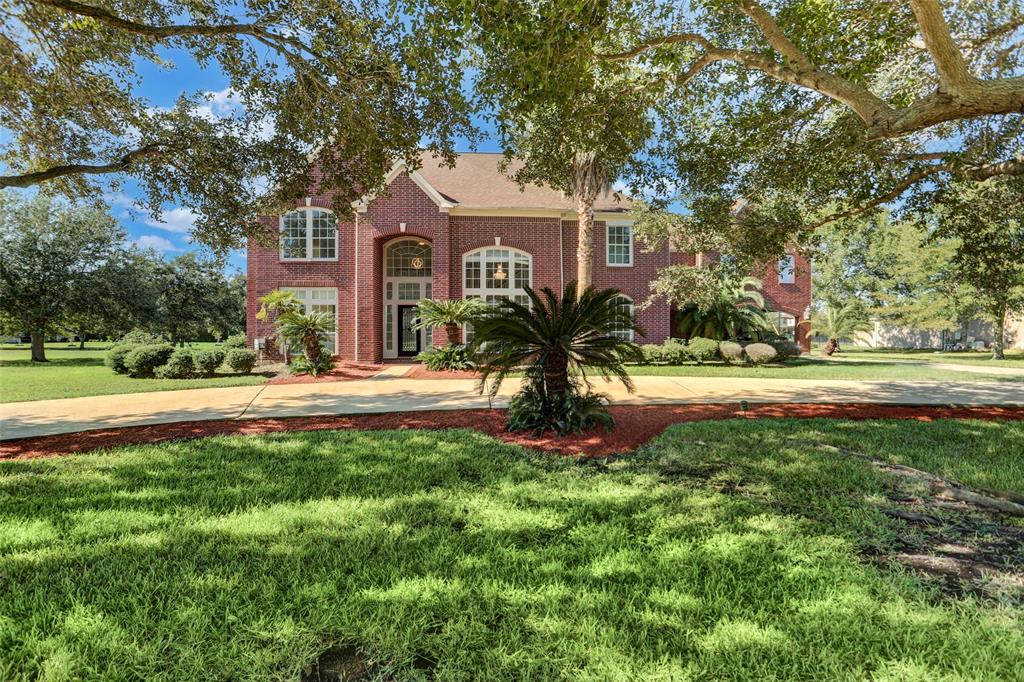 Beds
7
Baths
6.2
SqFt
6,612
MLS#
85262120
Ready to take the next step?
Don't take the risk of buying or selling your real estate alone. I'm here to help you succeed! Click the button down below and fill up our contact form to send me a message or give me a call at 832-641-3727. Helping clients find their dream home is my passion and I work hard to ensure you get the best deal possible for your transaction.
Home Ownership Percentage
Things to do in Bridlewood Estates, Richmond, TX
Schools in Bridlewood Estates, Richmond, TX
Bridlewood Estates, Richmond, TX Map
People who like Bridlewood Estates also like