Aliana, Richmond, TX Homes for Sale
Aliana is one of the newest master-planned communities located to the northeast of Richmond and northwest of Sugar Land in Fort Bend County, Texas. This new residential development features a fantastic selection of single-family home models built alongside family-friendly amenities. Residents are treated to a wealth of family-friendly attractions, including public parks, green spaces, playgrounds, and more. The suburban residential areas in Aliana feature beautifully landscaped tree-lined streets, paved roads and walkways, and lovely homes with well-maintained front lawns. Residents in the area have easy access to schools and commercial establishments, adding to the community's overall convenience. Strategically located, Aliana provides an ideal home option for buyers looking to have easy access to many major business centers in the western portion of the Houston Metroplex.
Homes for sale in Aliana include single-family homes that feature beautiful custom designs and exteriors and large luxury homes that come in four to six-bedroom layouts. Builders that worked in the development include Lennar Homes, Perry Homes, Sitterle Homes, Highland Homes, Ashton Woods, Coventry Homes, Meritage Homes, Village Builders, J Patrick Homes, and Partners in Building. Houses in the neighborhood typically feature large home lots, a private driveway with an attached parking garage, spacious yards with private pools in some properties, and spacious interiors. Property prices in Aliana have a lot of variances starting at the low $300s all the way up to $1.3 million. The typical suburban model with three to four-bedroom layouts, an attached garage, and an open floor layout for its living space typically comes between $300,000 to $700,000 with a floor space of 2,500 sq. ft. to 3,800 sq. ft. On the other hand, the custom-built luxury residences are priced around the $1 million-plus price point and offer larger five to six-bedroom layouts and over 4,000 sq. ft. of living space. Lot sizes range between 0.15 acres to a third of an acre.
Richmond Real Estate Statistics
Who is this neighborhood for
As a new residential development, the average home build for houses in Aliana ranges around the 2010s, making them some of the best properties to consider for buyers looking to purchase a move-in ready new construction in Fort Bend County. Properties options are also quite diverse, offering move-up homes for budget-conscious families looking to get a good deal for an entry-level home in the area while still providing lots of luxury residences for those more interested in a high-end property. If you would like to learn more about the area or have a particular home, you would like to visit. Please feel free to contact me today to get started.
Latest homes for sale in Aliana, Richmond, TX
50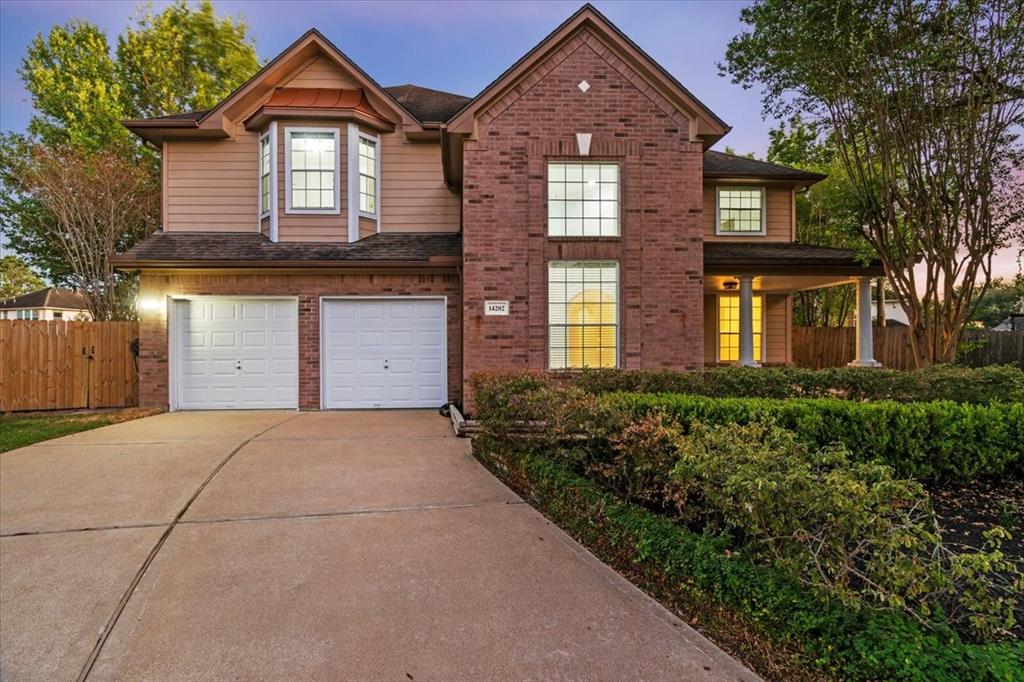 Beds
4
Baths
3.1
SqFt
3,317
MLS#
41540498
7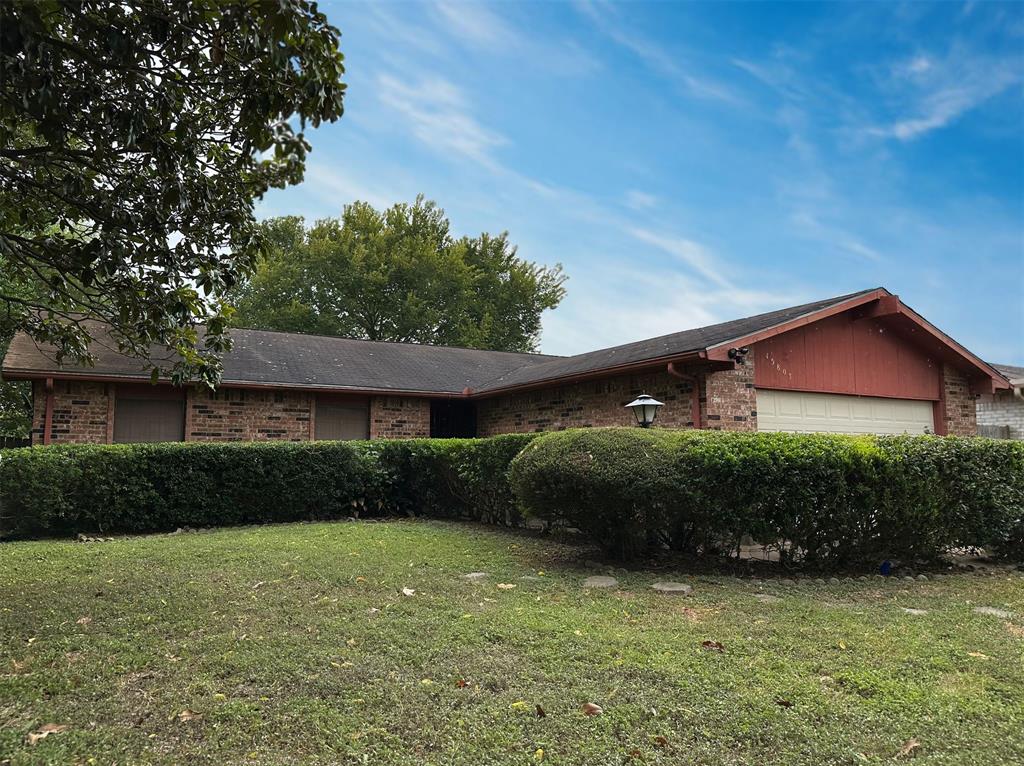 Beds
3
Baths
2
SqFt
1,918
MLS#
39073422
21
Ready to take the next step?
Don't take the risk of buying or selling your real estate alone. I'm here to help you succeed! Click the button down below and fill up our contact form to send me a message or give me a call at 832-641-3727. Helping clients find their dream home is my passion and I work hard to ensure you get the best deal possible for your transaction.
Home Ownership Percentage
Things to do in Aliana, Richmond, TX
Schools in Aliana, Richmond, TX
People who like Aliana also like