Brazos Lakes, TX Homes for Sale
Brazos Lakes is a simple water-centered neighborhood situated on the easter side of Outer Fort Bend County, TX. It is conveniently bordered by Brazos Lakes Drive to the north, Farm to market 762 Road to the west and south, and lastly, by Worthington Lake to the east. Before being a residential neighborhood, Brazos Lakes once participated in the historical era of Texas. It was the home to the original Fort Bend. The locals built a huge bend over the river to protect the land and its people from Indian raids. Following this, the Texas Centennial Commission decided to provide Fort Bend a monument to commemorate its participation during the Texas Revolution with Brazos Lakes' help. After some time, the land was transformed into a planned community. Its development towards modernization started in 1999 when several homes were constructed. The demand for housing in the community increased, so further construction followed suit over the next couple of years. Most of the houses were built from 2000 to 2018, but properties are still constructed as of the moment.
Homes for sale in Brazos Lakes enjoy the beautiful scenery of Brazos Lake and Worthington Lake. They provide a certain sense of relaxation for the neighborhood residents because of their calm, subtle breeze every morning and night. These stunning properties happily boast their Cape Cod, Colonial, Beach House, and Traditional architectural designs. Most of them have a mixture of several architectural styles, and it brings out the beauty of the homes even more. The neighborhood offers mid-range single-family homes that start from $380,000 to $745,000 apiece. They usually contain three to five bedrooms and two to six bathrooms. They lie on enormous lot areas that range from 1 to 2,3 acres with accompanying 2,100 to 5,700 square feet of floor area. They have parking garages that can accommodate one to three cars simultaneously, which means that having guests over won't be a hassle. If more guests are coming, they can also use the enormous lot area for additional parking spaces.
Fort Bend County Real Estate Statistics
Who is this neighborhood for
Picturesque homes, scenic views, spacious pathways, and a quiet neighborhood – those are only some of Brazos Lakes' unique features. This neighborhood is perfect for people who need a relaxing community that won't add to their stress. If you feel like this could be the community for you, call us. We'll find the best Brazos Lakes home for you!
Latest homes for sale in Brazos Lakes ,TX
35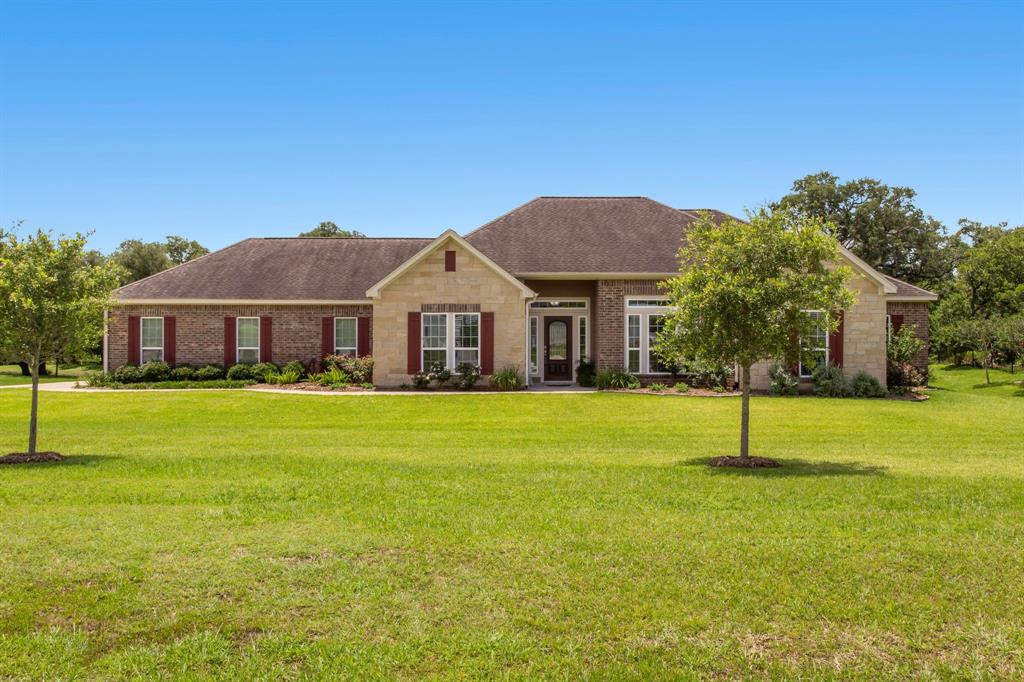 Beds
4
Baths
2.1
SqFt
2,823
MLS#
34178753
Ready to take the next step?
Don't take the risk of buying or selling your real estate alone. I'm here to help you succeed! Click the button down below and fill up our contact form to send me a message or give me a call at 832-841-3717. Helping clients find their dream home is my passion and I work hard to ensure you get the best deal possible for your transaction.
Who Lives in Fort Bend County
Home Ownership Percentage
Things to do in Brazos Lakes ,TX
Schools in Brazos Lakes ,TX
People who like Brazos Lakes also like